Ink & Toner Finder
Save up to 80% on Printer Cartridges
Ready Toner - Always Ready for Your Printer
Find low prices on printer Ink, toner and drum cartridges. Save up to 80% on HP, Canon, Brother and more printer supplies. Back to business with Ready Toner today!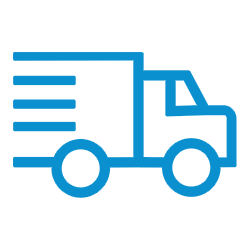 Fast Free Shipping
On all orders over $50 to the contiguous U.S.

Satisfaction Guaranteed
By our 30-day money back guarantee and lifetime warranty.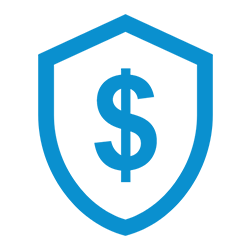 Payment Secured
With SSL (Secure Socket Layer) encryption technology.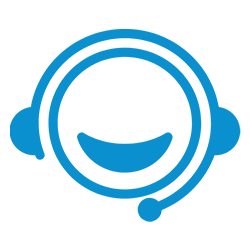 Live Customer Support
Via phone call, live chat, social media, email, etc.
See Why Our Customers Love Ready Toner!
Let customers speak for us
Shop Discounted Replacements for Popular Ink and Toner Brands
Ready Toner 100% Satisfaction Guarantee
At Ready Toner, we value customer satisfaction and strive to provide high-quality ink and toner cartridges. We understand that occasionally issues may arise, so we provide a 30-day money back guarantee and a straightforward warranty that is processed in the most hassle-free way possible.
Learn More
Why Buy from Ready Toner?
Ready Toner – the cheapest place to shop high-quality printer ink and toner cartridges with best guarantee.
Ready Toner offers high-quality ink and toner cartridges that are compatible with a wide range of printer models. We use state-of-the-art manufacturing processes and testing procedures to ensure that our products meet or exceed industry standards!
Our goal is to provide competitive prices on all compatible printer ink and toner cartridges, making them an affordable option for printer users who want to save money without sacrificing quality.
At Ready Toner, you can not only shop for high quality and low price, but also enjoy the best guarantee and service that exceed expectations. Our 100% satisfaction guarantee gives you peace of mind when making a purchase. And our friendly customer service team is always available to answer any questions and resolve any issues, ensuring you are 100% satisfied with every purchase.
Out of ink/toner? Ready Toner is always ready for your printer! Our product line covers almost all ink cartridges, toner cartridges and drum units for most printer brands. And we ship from multiple local warehouses, allowing most packages to arrive within 1-3 business days. Orders placed before 4pm PT will ship the same day.
Order now to enjoy free shipping on orders over $50 and fast delivery to the continental United States!